(1) 1800 Wilson Boulevard, Unit 112
Apartment is available beginning March 15, 2013.
1800 Wilson Boulevard is a 5 year old condominium development, equidistant between the Rosslyn and Courthouse Metro stations.
Unit 112 spans two floors and includes a commercial office space. The residential space is 651 square feet on the second floor, and an additional 50 square feet on the first floor, and the commercial space takes the remainder of the first floor. The commercial space is occupied by a computer software firm and a law firm. The door separating the commercial and residential space will remain locked and the residential space has its own entrance off of the main hallway with the other condominium units.
Amenities include:
Free high speed Verizon FiOS Internet ($109/month value)
Granite counters in kitchen and bath
Washer/Dryer in unit
GE stainless steel appliances
Gas range
Common areas in building including fitness center, business center, lounge, courtyard
Hardwood floors
Rent is $1,950 per month. Tenants will be responsible for their electricity bill and phone or cable TV if they choose to have those services, but all other utilities (including Internet) and fees are included in the rent.
Reserved garage parking space available for $140/month.
No Pets. No Smoking. Security deposit is $1,950 and is fully refundable if apartment is returned in the same condition in which it was rented.
The building charges a move-in fee of $250 and a move-out fee of $250. The tenant will be responsible for the move-in and move-out fees.
For more information on the condomium as a whole, please visit the 1800 Wilson Boulevard web site.
Contact: Ryan Brown
Email: ryan at catalina dot org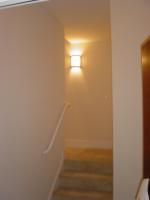 #08461 -- Small -- Medium -- Large -- X-Large
Hallway from Washer/Dryer area downstairs going upstairs (1190K)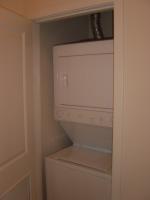 #08462 -- Small -- Medium -- Large -- X-Large
Washer/Dryer (downstairs) (1171K)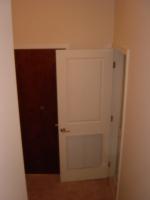 #08464 -- Small -- Medium -- Large -- X-Large
Washer/Dryer area (downstairs) and door to commercial space (1071K)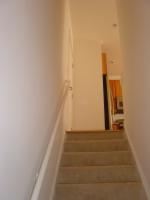 #08465 -- Small -- Medium -- Large -- X-Large
Stairs up to main floor (1180K)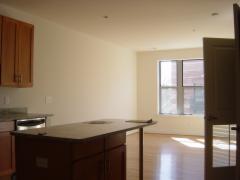 #08466 -- Small -- Medium -- Large -- X-Large
Kitchen looking into Living room (1433K)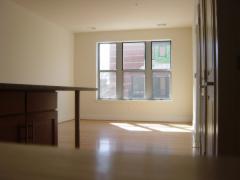 #08467 -- Small -- Medium -- Large -- X-Large
Kitchen looking into Living room (1449K)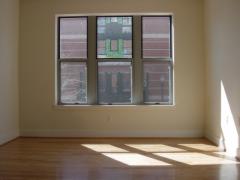 #08469 -- Small -- Medium -- Large -- X-Large
Living Room (1530K)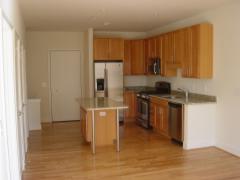 #08470 -- Small -- Medium -- Large -- X-Large
Kitchen from Living Room (1571K)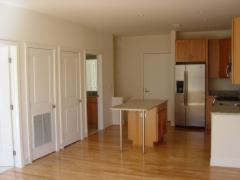 #08471 -- Small -- Medium -- Large -- X-Large
Kitchen from Living Room (1444K)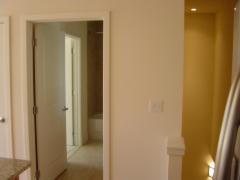 #08472 -- Small -- Medium -- Large -- X-Large
Bathroom and stairs down to Washer/Dryer from Kitchen (1445K)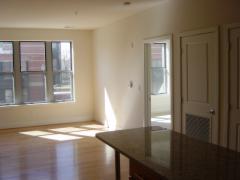 #08474 -- Small -- Medium -- Large -- X-Large
Living room and Bedroom from Kitchen (1474K)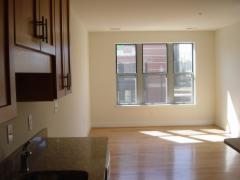 #08475 -- Small -- Medium -- Large -- X-Large
Living room from Kitchen (1498K)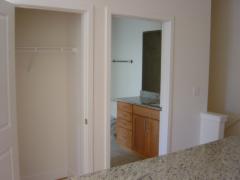 #08476 -- Small -- Medium -- Large -- X-Large
Bathroom and Coat Closet from Kitchen (1473K)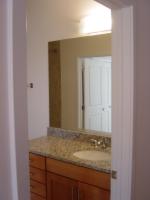 #08477 -- Small -- Medium -- Large -- X-Large
Bathroom (1216K)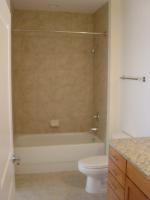 #08478 -- Small -- Medium -- Large -- X-Large
Bathroom (1190K)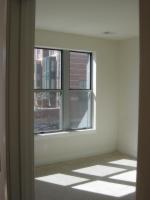 #08479 -- Small -- Medium -- Large -- X-Large
Bedroom from Living Room (1253K)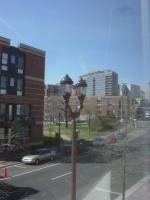 #08480 -- Small -- Medium -- Large -- X-Large
View from Bedroom Window (1495K)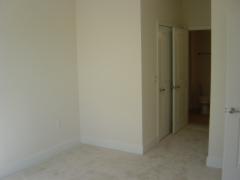 #08481 -- Small -- Medium -- Large -- X-Large
Bedroom looking into bath, closets (1277K)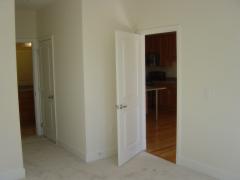 #08482 -- Small -- Medium -- Large -- X-Large
Bedroom looking into bath, closets, living room, kitchen (1313K)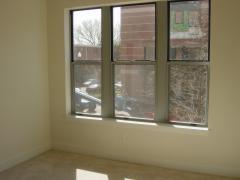 #08483 -- Small -- Medium -- Large -- X-Large
Bedroom (1589K)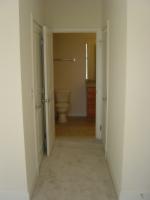 #08485 -- Small -- Medium -- Large -- X-Large
View from Bedroom into Bath, Hall with Closet (1083K)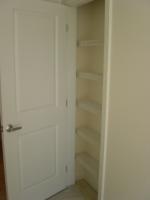 #08486 -- Small -- Medium -- Large -- X-Large
Linen Closet (1031K)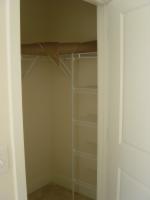 #08487 -- Small -- Medium -- Large -- X-Large
Walk in Closet (1091K)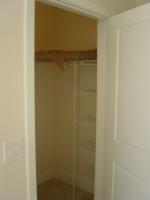 #08488 -- Small -- Medium -- Large -- X-Large
Walk in Closet (1084K)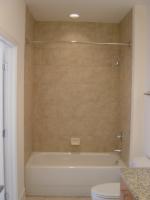 #08489 -- Small -- Medium -- Large -- X-Large
Bathroom (1171K)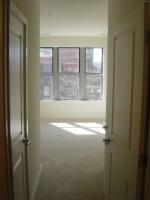 #08490 -- Small -- Medium -- Large -- X-Large
Bedroom from Bathroom (1327K)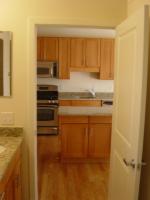 #08491 -- Small -- Medium -- Large -- X-Large
Kitchen from Bathroom (1222K)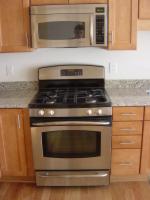 #08492 -- Small -- Medium -- Large -- X-Large
Kitchen Oven / Gas Range (1735K)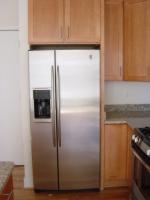 #08493 -- Small -- Medium -- Large -- X-Large
Refrigerator (1321K)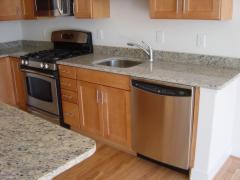 #08494 -- Small -- Medium -- Large -- X-Large
Kitchen (1640K)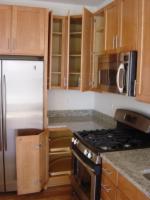 #08495 -- Small -- Medium -- Large -- X-Large
Kitchen -- Lots of cabinet space (1611K)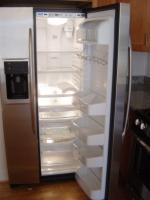 #08496 -- Small -- Medium -- Large -- X-Large
New GE Refrigerator w/Water Filter, Icemaker (1241K)